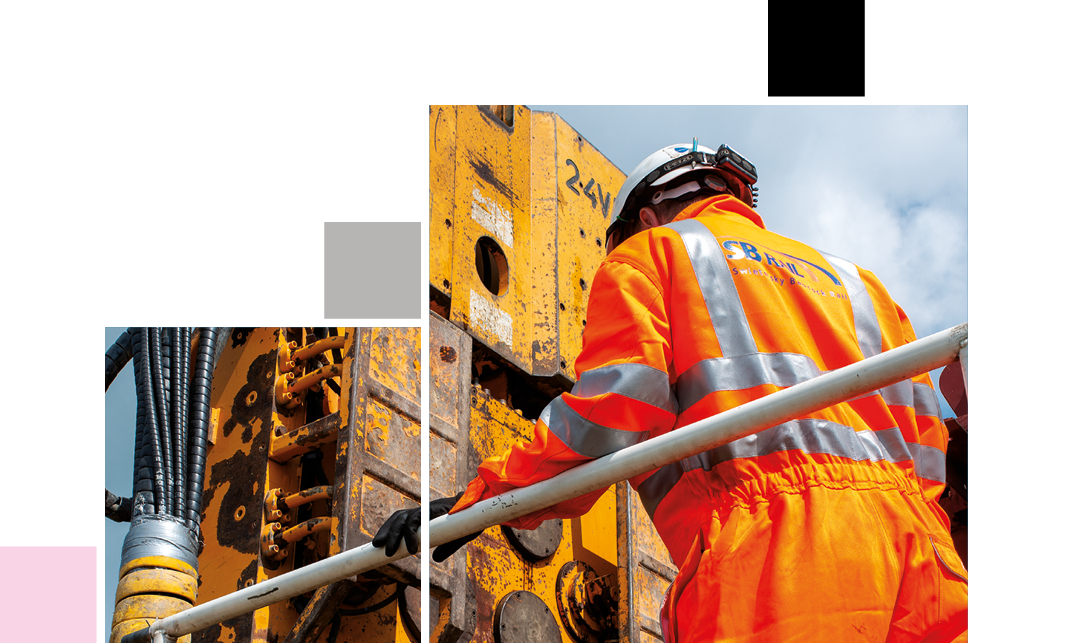 Connecting the UK rail industry since 1997
For the past 22 years, rail's leading monthly magazine has promoted the industry's achievements and debated its challenges.
Rail Media, the UK's market leading media group dedicated to the rail industry
We want to help – whether it's keeping you informed about industry news, introducing you to like-minded professionals or finding that ideal candidate for a role within your company.

All of our products exist for one reason, to keep you connected.

What does that mean?
In addition to publishing two industry-leading magazines, we run the largest job site in rail and organise conferences and awards events. We even have our own creative agency.
We've announced the date, presented the host, revisited last year's big winner as well as entertainment of yesteryear, and now we're ready...
Of the 20 trophies presented at the RailStaff Awards there is one that is more emotionally charged than all the others.
On May 18, hundreds of people travelled between London Paddington and Exeter St Davids on Great Western Railway's (GWR) last High Speed...
We work with the UK Rail Industry